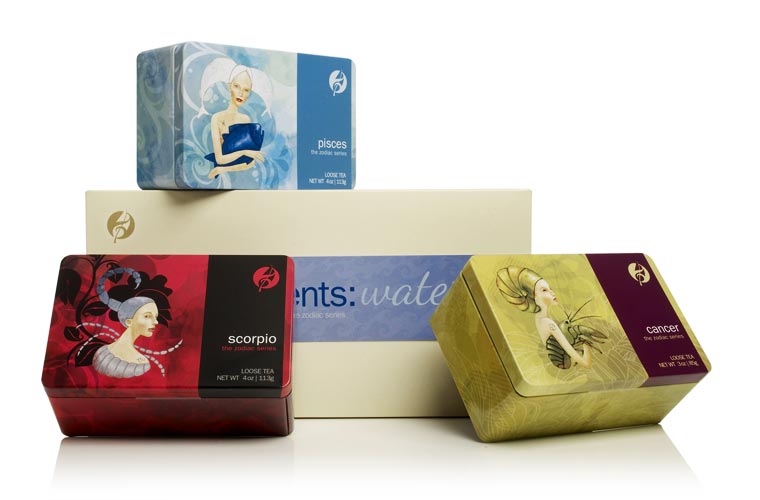 zodiac - water
Like namesake liquid, the signs of Water gracefully conform to the elements around them. Feelings, emotions, and deep personal bonds form the core of Cancer, Scorpio and Pisces signs. Sensitive to a fault, the water signs are likelier to give you this set, than be its recipients. Surprise them with a gift of Water, gentle teas for sensitive souls.
18 reviews
5 recent reviews
sort:
zodiac water series revealed
learn more about the teas included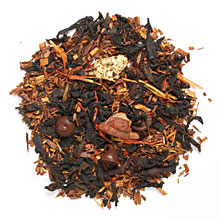 scorpio
An intense blend of black tea, rooibos and vanilla will sustain Scorpio's investigations and secret affairs. Scorpios will not rest until they have penetrated into the heart of every matter, and they need a strong drink to fuel their determination. Chocolate chips and mango pieces add a rich flavor that Scorpios can savor in private.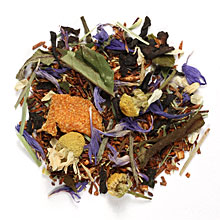 pisces
Rooibos, white tea and black tea mixed with orange and grapefruit flavors will ease Pisces into their fantastical daydreams. Pisces love to get in touch with their creative and intuitive sides by curling up with a hot cup of tea. Chamomile, lemongrass and cornflowers are calming additions that help Pisces overcome their shyness and sensitivity.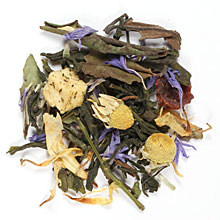 cancer
White and green tea infused with fruit flavors will become a staple in Cancer's well-stocked cupboard. Cancers love to maintain a comfortable home and serve their family after-dinner tea. The soothing blend of rose hips, chamomile and rooibos will calm Cancer's emotional side, while the cornflowers and marigold petals raise their cheerful spirits.