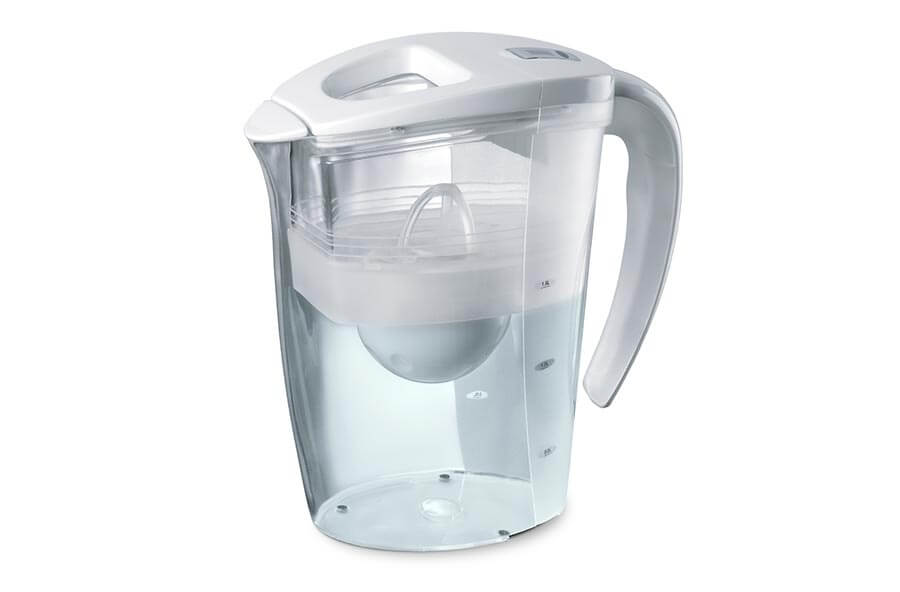 graviTEA
A quick, economical alternative to bottled water for better tasting tea. Removes up to 80% of chlorine and 70% limescale from tap water in seconds, dramatically improving the taste of tea and other beverages. It's also

very quick, removing impurities at twice the speed of similar products

. The cost savings are even more impressive. Its 60-day filters (one included free) will save you 90% of the cost of bottled water. A digital indicator will signal when these should be changed. NSF approved. Made in China. 50oz (1.5L).
202 reviews
5 recent reviews
sort: