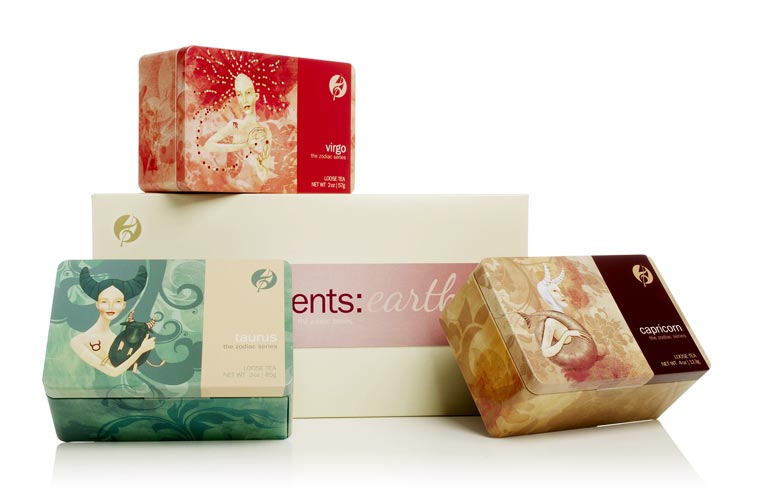 zodiac - earth
Earth is most stable, consistent and oftentimes rigid of all the zodiac elements. Once Taurus, Virgo and Capricorn set their minds, like mountains they cannot be moved without great effort. The teas in our Earth collection were formulated to these exacting standards, with great consistency of flavor and aroma. For teas done right, look no further.
12 reviews
5 recent reviews
sort:
zodiac earth series revealed
learn more about the teas included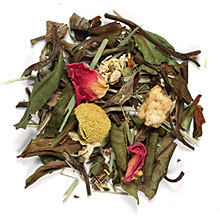 virgo
White tea mixed with lemongrass, honeybush and chamomile will live up to Virgo's meticulous standards. Virgos are exacting about every detail of their daily routine, especially their morning cup of tea. An antioxidant-rich blend of rosehips, apricots and marigold petals sharpens Virgo's metal acuity and calm their nerves.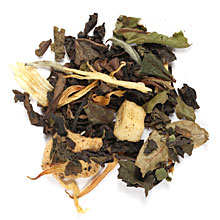 taurus
Oolong and white teas infused with peach reward Taurus with sensual and comforting flavor that they can rely on for their daily dose of pleasure. After a hard day's work, Taurus like to relax in their garden with a delicious cup of tea. Apple pieces and marigold petals indulge Taurus' love of aesthetic refinement.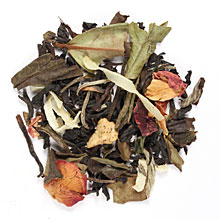 capricorn
Black and white tea mixed with coconut is the practical choice for giving Capricorn a serious dose of focus and flavor. Capricorns work hard and need a smooth yet strong tea to get them through long nights at work. Vanilla and rose petals are a classic combination of flavors that Capricorns can depend on.