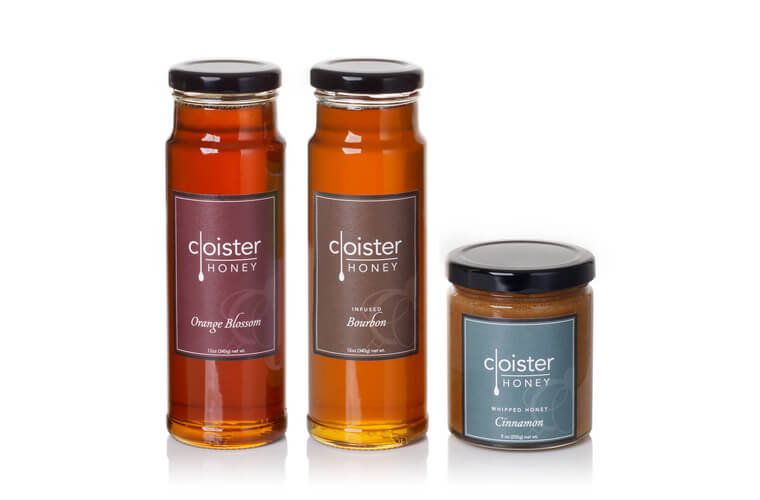 tea honey
Honey has long been a source for sweetening a variety of foods and beverages for over 10,000 years. The sweet nectar has also been used for medicinal purposes, served as currency, and been a symbol in many religious and cultural celebrations. We are pleased to offer four varieties! Each offers the promise of making your cup of tea just a little bit sweeter. Glass jars. Made in the USA.
365 reviews
5 recent reviews
sort:
questions and answers
Ask the community
Does the bourbon honey have real bourbon in it? I don't consume alcohol.
Are the jars glass or plastic?