sweet medley revealed
learn more about the teas included
earl grey
(5 teabags)
Zesty, citrus sweet, and balanced orange rind flavor. Perfect with milk.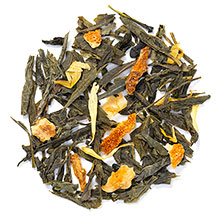 citrus green
(5 teabags)
Chinese green tea with the delicate flavors of lemon and lime. An Adagio favorite, refreshing hot and iced.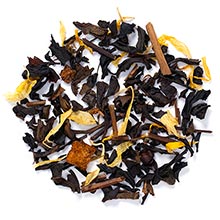 peach oolong
(5 teabags)
Naturally lush, fruity Taiwanese oolong paired with succulent peach. Fragrant, sweet, smooth and fruit-floral.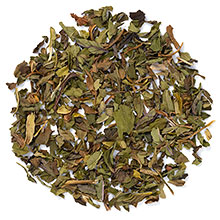 peppermint
(5 teabags)
A native of the Mediterranean, revered for its cool, crisp aroma, deeply fresh flavor and smooth finish.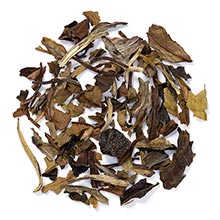 blueberry white
(5 teabags)
Juicy blueberry flavor and white tea from Fujian, China. Very fragrant, soft mouthfeel, refreshing finish.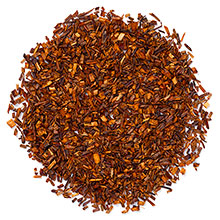 vanilla rooibos
(5 teabags)
Rich vanilla and sweet, lightly fruity organic Rooibos herb. Warm sugar cookies, mellow flavor, smooth finish. Yum!