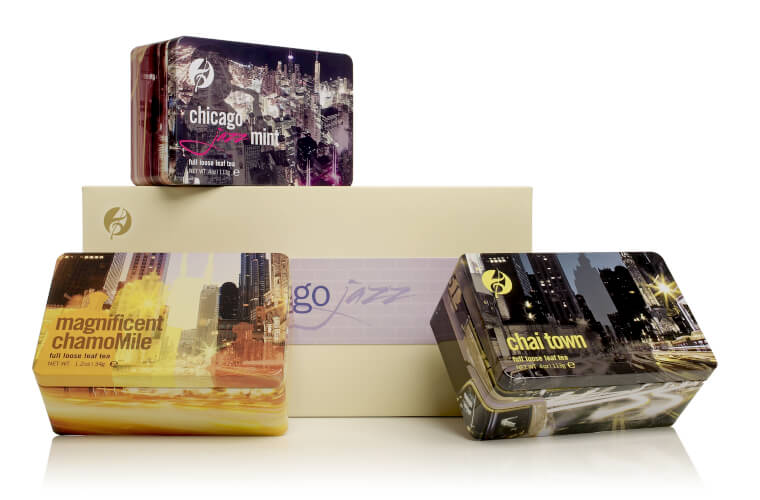 146 reviews
5 recent reviews
sort:
chicago series revealed
learn more about the tea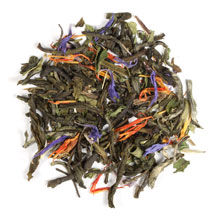 chicago jazz mint
Nothing says 'Chicago' like the sweet sound of cool jazz. Jasmine and peppermint cool you down, while smoky gunpowder green tea fires up the soul.
chai town
Spectacularly diverse and culturally rich, Chicago shines with flavor and spark. Spices and black tea dance a lively beat in this Chi-town chai blend.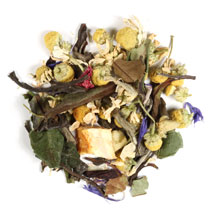 magnificent chamoMile
Sweet chamomile, white tea and bright citrus notes awaken the senses and soothe the soul.