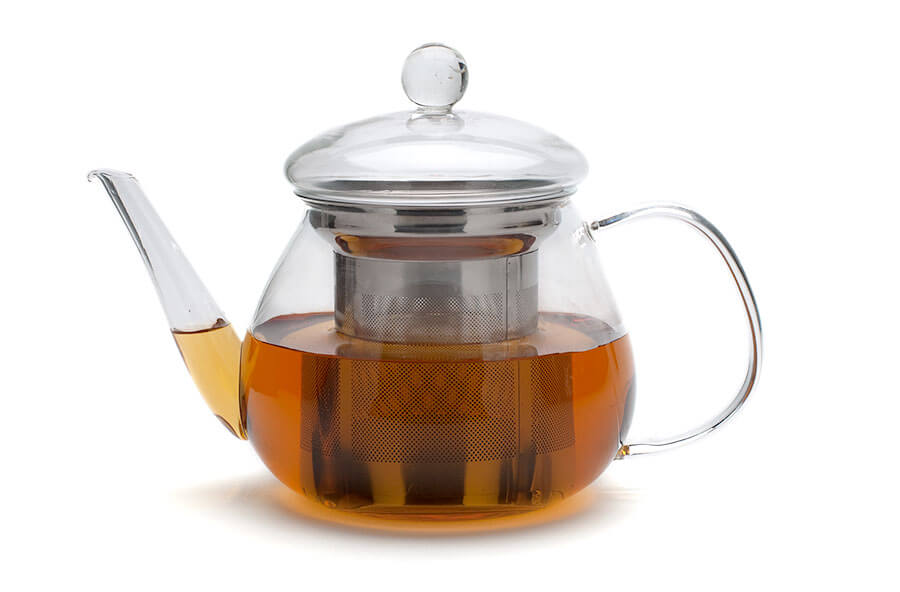 petit teapot
Make tea-for-one a festive experience with our gorgeous new Petit Teapot. Enjoy a tranquil cup of tea in the warm glow of this teapot's durable glass exterior. The interior infuser is made of stainless steel, giving tea leaves ample room to unfurl and infuse completely, placing more flavor in each cup of tea. Not made for stove-top use. Made in China. 17 oz. (0.5L) 4.5" Diameter.
152 reviews
5 recent reviews
sort:
questions and answers
Ask the community
If it's not fore stove top then how do you use it?