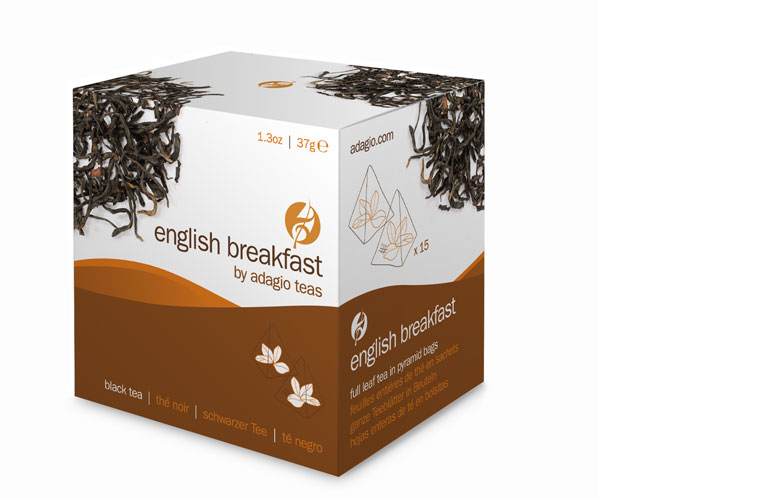 accessory
$9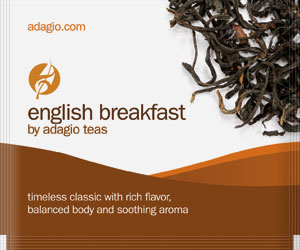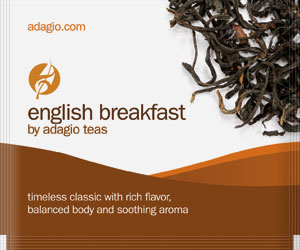 english breakfast
Our classic English Breakfast is made from fine quality Keemun from Anhui Province in China. Keemun is prized for its rich, slightly smoky flavor and perfectly 'on point' astringency combined with a balanced, very honeyed aroma. May be enjoyed plain or with a drop of milk. Full-leaf tea in portable, individually wrapped bags - superior taste and maximum convenience.
57 reviews
5 recent reviews
sort: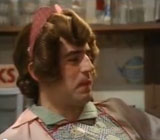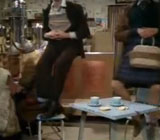 fresh from origin
The English required a tea strong enough to wash down their beloved Fry-up, a typical morning fare of fried bacon, sausage, mushroom, eggs and tomato. The rich but refreshing black teas of Keemun were found to be an ideal beverage for all this cholesterol. English Breakfast was also instrumental in the
Monty Python spam sketch
(waitress: 'Well, there's egg and bacon; egg, sausage and bacon; egg and spam; egg, bacon and spam...')... which thereafter gave annoying and unsolicited emails their nickname.
This tea contains a
high level
of caffeine