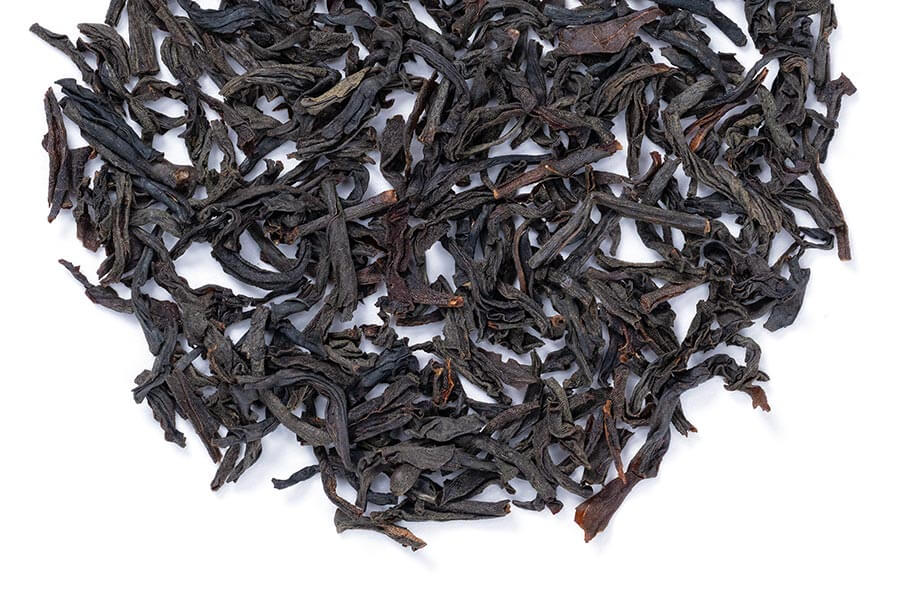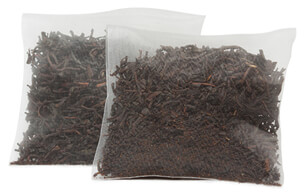 ceylon sonata iced tea
Premium black tea in cold-brew pouches. Simply place overnight in a pitcher of water. Awake to find a tea rich in flavor and aroma, at a price that's a fraction of the supermarket-bought teas. For quicker preparation, steep in hot water for five minutes and add ice. Contains black tea from Sri Lanka, bright and lively, with a classic iced tea flavor and aroma. Makes 40 ounces.
128 reviews
5 recent reviews
sort:
questions and answers
Ask the community
I received a free sample of Ceylon Sonata iced tea pouch and loved it! Are you going to offer a 'decaf' version?