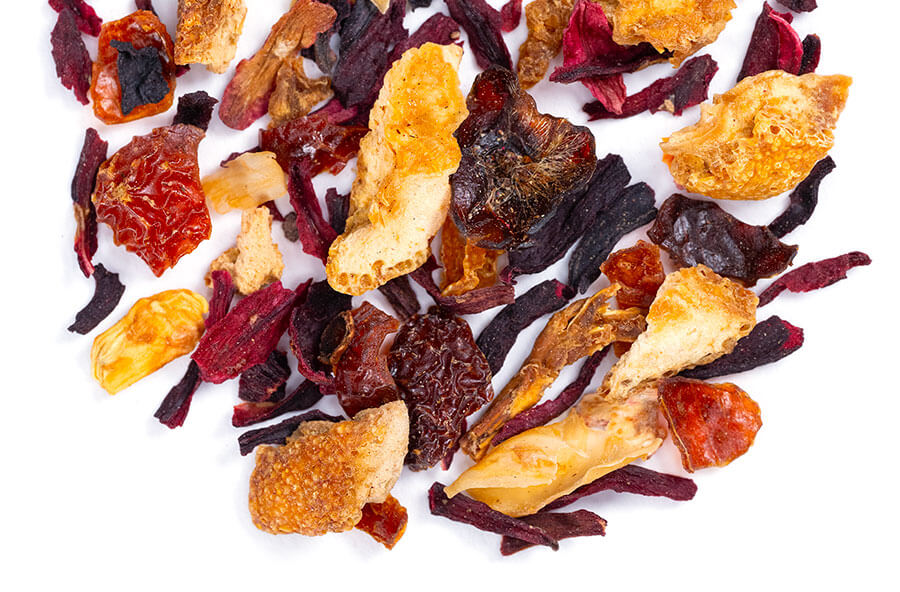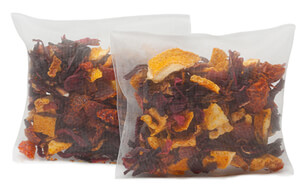 blood orange iced tea
Premium herbal tea in cold-brew pouches. Simply place overnight in a pitcher of water. Awake to find a tea rich in flavor and aroma, at a price that's a fraction of the supermarket-bought teas. For quicker preparation, steep in hot water for five minutes and add ice. Contains an herbal mixture of blood orange peels, hibiscus flowers and rose hips. Naturally caffeine-free, perfect anytime of day. Makes 40 ounces.
218 reviews
5 recent reviews
sort:
questions and answers
Ask the community
is there a lot of caffeine in this tea ?