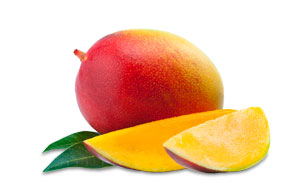 mango mate
Long hailed in South American countries, Yerba Mate is finding a new audience in North America. It provides energy without the jitteriness suffered by coffee imbibers. Argentine Yerba Mate herbaceous and grassy character dances with succulent mangoes for a fun-filled cup that is great hot or iced.

Please note that all Mate varieties contains caffeine.
Steep at 150° for 3-5 minutes.