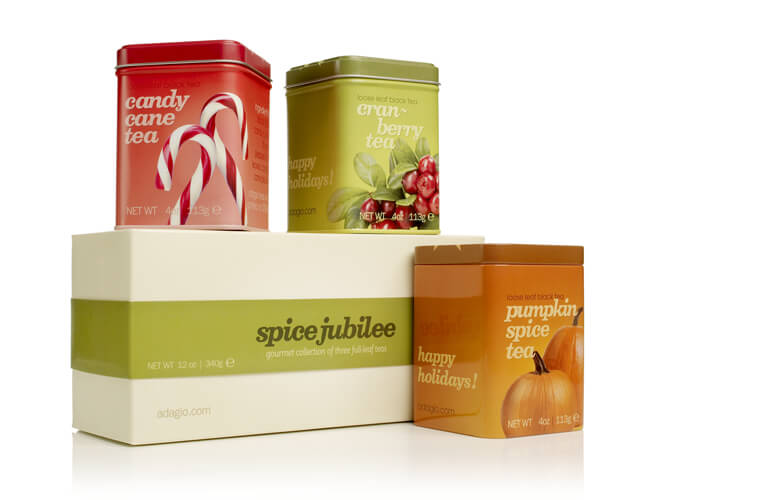 spice jubilee
This gourmet tea collection includes premium black tea from Sri Lanka flavored with fresh cranberries, spicy pumpkin and minty candy canes. Artfully created and beautifully packaged, these teas are sure to warm and delight through the holiday season and beyond. Each tin contains four ounces of tea, yielding 50 cups. Times three, this set will produce 150 delicious cups of festive tea. Box dimensions are 9 x 4 x 3 inches. Made in USA.
210 reviews
5 recent reviews
sort:
spice jubilee revealed
learn more about the teas included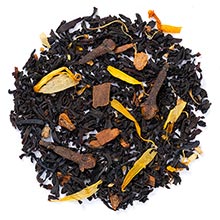 pumpkin spice
Straight from the jack o' lantern to your cup, this limited edition tea is sure to delight ghosts and ghouls alike.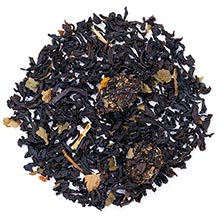 cranberry
This delicious autumn delight is a great complement to your next turkey feast, which your guests are sure to gobble down.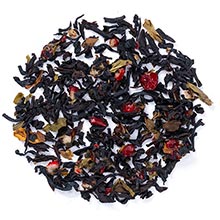 candy cane
This wonderfully smooth treat that will fill you with warm Christmas spirit and leave you jolly.