artisan comfort revealed
learn more about the teas included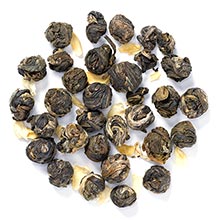 jasmine pearls
(5 teabags)
Hand-rolled pearls majestically unfurl, releasing a delicate scent and flavor. Sweet and almost sugary with a soft, airy mouthfeel.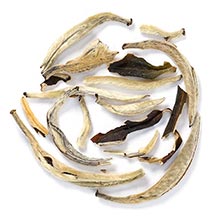 silver needle
(5 teabags)
Pale, ivory colored liquor. Delicately honeysuckle floral, with a warmed sugar sweetness.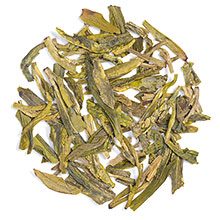 dragonwell
(5 teabags)
Inviting, toasty aroma and sweet rounded flavor. Nutty, buttery texture, pleasantly dry finish.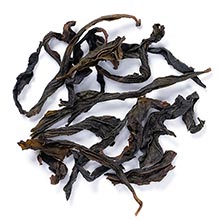 wuyi oolong
(5 teabags)
Honey-floral flavor and nutty, with white sesame, sweetened burdock root, or barley.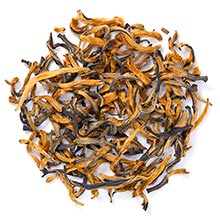 golden yunnan
(5 teabags)
Milk chocolate creamy and sweet, with pleasant pepper notes and earthy undertones.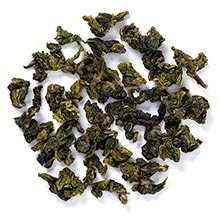 oolong goddess
(5 teabags)
Warm, soft and soothingly mineral in texture. Notes of toasted walnut and tender collard greens.