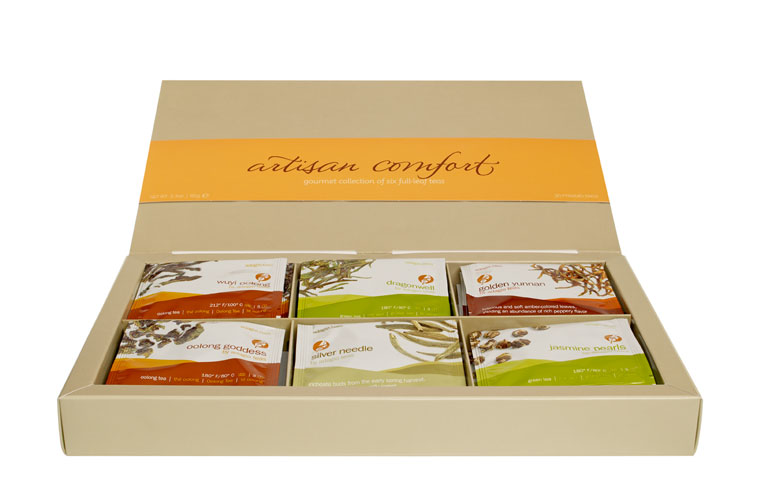 artisan comfort
Perfect for any occasion, these gourmet tea assortments are a great way to introduce someone to superior teas while still offering the convenience of tea bags. Gift box includes six different varieties of gourmet tea bags containing the same high quality full-leaf teas we offer loose. Their pyramid shape gives leaves plenty of room to unfurl and fully infuse.

Bags are individually wrapped and are packaged in a lovely display box. Whomever you send it to, they'll think of you with each delicious cup.

Dimensions: 14.5" x 8.75" x 1.5"
60 reviews
5 recent reviews
sort:
questions and answers
Ask the community
None of these are apparently herbal, right? Do you have an HERBAL assortment that isn't all fruit flavors?
artisan comfort revealed
learn more about the teas included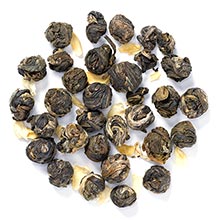 jasmine pearls
(5 teabags)
Hand-rolled pearls majestically unfurl, releasing a delicate scent and flavor. Sweet and almost sugary with a soft, airy mouthfeel.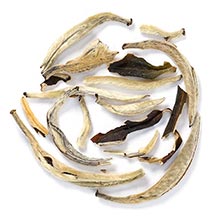 silver needle
(5 teabags)
Pale, ivory colored liquor. Delicately honeysuckle floral, with a warmed sugar sweetness.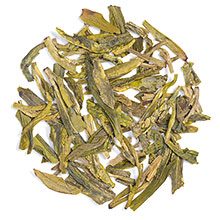 dragonwell
(5 teabags)
Inviting, toasty aroma and sweet rounded flavor. Nutty, buttery texture, pleasantly dry finish.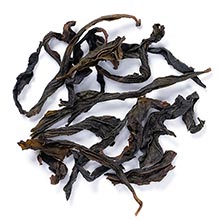 wuyi oolong
(5 teabags)
Honey-floral flavor and nutty, with white sesame, sweetened burdock root, or barley.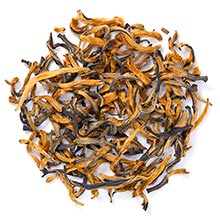 golden yunnan
(5 teabags)
Milk chocolate creamy and sweet, with pleasant pepper notes and earthy undertones.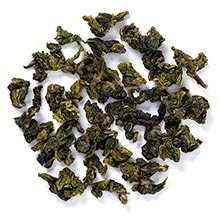 oolong goddess
(5 teabags)
Warm, soft and soothingly mineral in texture. Notes of toasted walnut and tender collard greens.