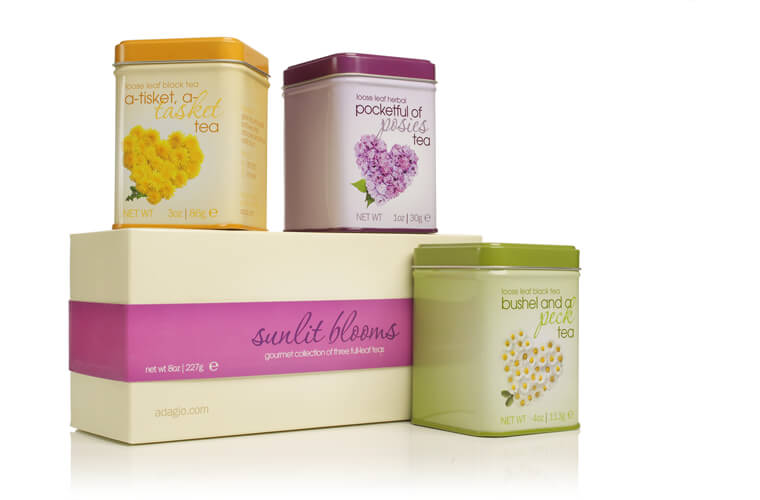 sunlit blooms
You've given your mother flowers, candy, books... all perfectly nice gifts. This Mother's Day, give this special woman something befitting the place she holds in your life - the

Sunlit Blooms

set.

Three exclusive Mother's Day blends, packaged loose in festive floral tins, are sure to delight. Each tin holds enough to make 50 cups of tea, ensuring you'll be mom's favorite this year.

Comes ready to present in a gift box.
77 reviews
5 recent reviews
sort: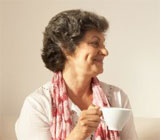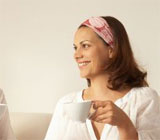 fresh from origin
The practice of honoring of motherhood is rooted in antiquity, from honoring Mother Goddesses in Ancient Egypt, Greece and Rome, to 17th century England's declaration of Mothering Day during Lenten celebrations. The initial idea for a U.S. Mother's Day came from Julia Ward Howe's pacifist Mother's Day Proclamation in 1870. As a result of Anna M. Jarvis' campaign for Mother's Day, Woodrow Wilson signed it into national observance in 1914, declaring the second Sunday in May as Mother's Day. It is now the busiest day of the year for phone calls in the U.S.
sunlit blooms revealed
learn more about the teas included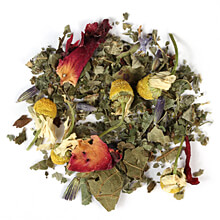 pocketful of posie
A relaxing, naturally caffeine-free herbal tea blended from blackberry leaves, chamomile, peppermint, hibiscus, lavender flowers, and rose petals.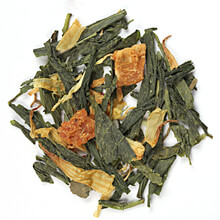 a tisket a tasket
A sunny, citrusy green tea, with a hint of delicious vanilla. Contains green tea, lemongrass, sunflower petals, citrus peels, and lemon and vanilla flavor.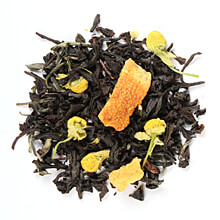 bushel and a peck
A lightly floral, fruity black tea blend. With black tea, jasmine green tea, citrus peels, chamomile flowers, and orange flavor.
questions and answers
Ask the community
Will Pocket of Posie be available year round? Or is it a limited time tea blend? I bought some on my last order and I am really enjoying it.
you'll also enjoy


sunlit blooms (envelopes)