sunlit blooms revealed
learn more about the teas that make up the set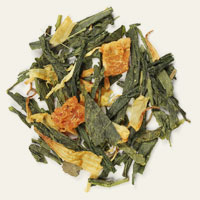 a tisket a tasket
A sunny, citrusy green tea, with a hint of delicious vanilla. Contains green tea, lemongrass, sunflower petals, citrus peels, and lemon and vanilla flavor.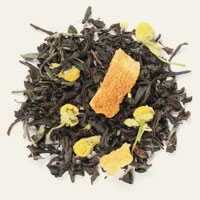 bushel and a peck
A lightly floral, fruity black tea blend. With black tea, jasmine green tea, citrus peels, chamomile flowers, and orange flavor.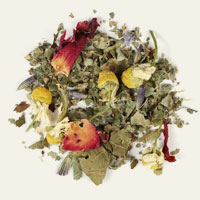 pocketful of posie
A relaxing, naturally caffeine-free herbal tea blended from blackberry leaves, chamomile, peppermint, hibiscus, lavender flowers, and rose petals.