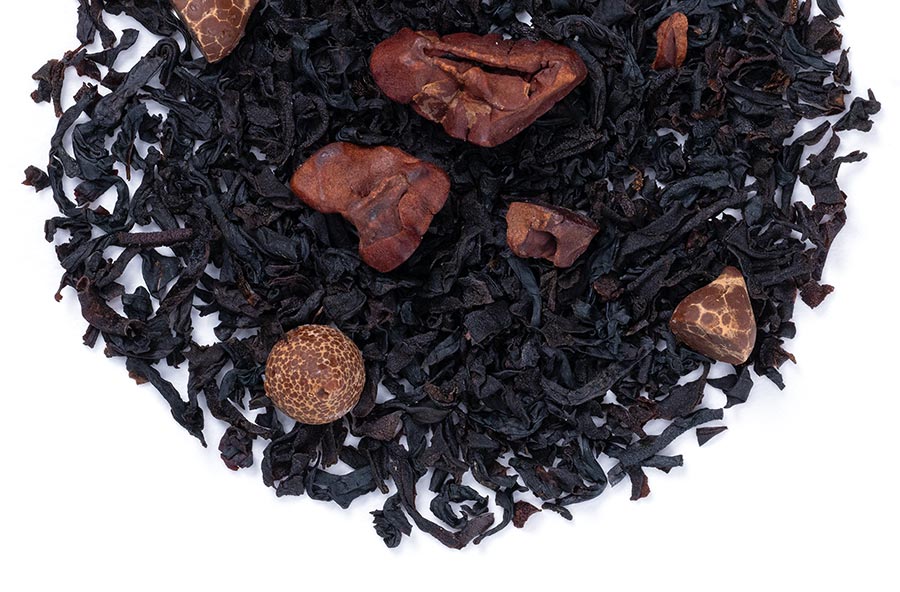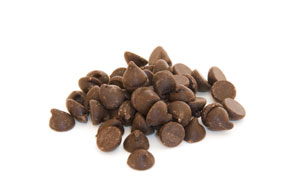 chocolate chip
Dark chocolate chips melt into the infusion of this Ceylon black tea to create the ultimate coupling of two taste bud tantalizers. Dense and soft chocolate flavor - seriously, for a second you think you're just eating a bag of cookies! Clean, slightly tangy finish brings you back to tea, and the balanced astringency compliments the dark chocolate nicely.
Steep at 212° for 3 minutes.
949 reviews
5 recent reviews
sort:
chocolate chip teabags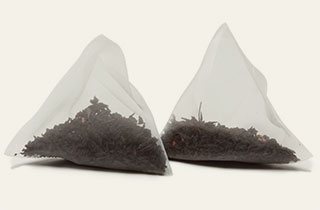 Filled with the same high quality, full-leaf teas offered loose, our tea bags have a distinctive pyramid shape that gives leaves plenty of room to unfurl and fully infuse for the finest cup of tea. Savor the superior flavor of loose tea without sacrificing the convenience of a teabag.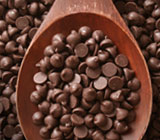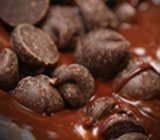 ingredients & lore
blended with

black tea, natural chocolate flavor, dark chocolate chips and cocoa nibs

The story of chocolate begins with Columbus' discovery of America. Cocoa beans were among the curiosities he brought back from his voyage. However, it wasn't until the conquest of Mexico that the Spaniards learned of 'chocolatl,' a drink made from cocoa beans that the Aztecs served Cortez and his troops. The Spaniards found the drink bitter. Luckily, the New World was also a source of cane sugar. Combining the two, and bringing the recipe to Spain, proved a booming business. The Spanish managed to keep it a secret for nearly a hundred years.
This tea contains a
high level
of caffeine
sweet tooth samplers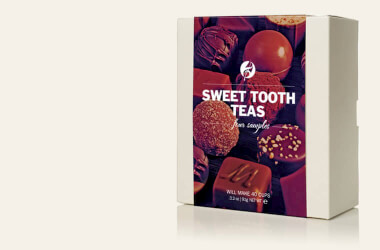 Bring dessert to a new level with these sweet treats (and save yourself considerable calories). Each sample makes about 8-10 cups of tea.
questions and answers
Ask the community
what are the ingredients in the chocolate chips?