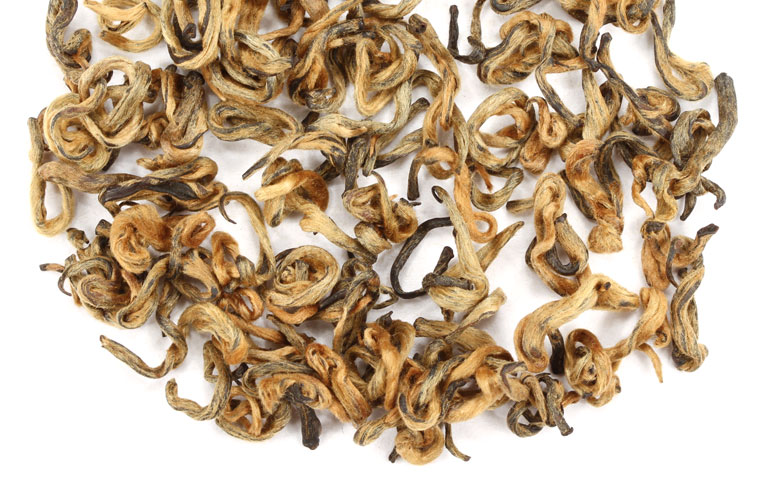 yunnan golden curls
A beautiful, rare black tea from the Yunnan province of China, the birthplace of all tea. Our hand-produced Masters Yunnan Golden Curls is composed exclusively of silky soft, golden leaf-buds with an unusual curled shape. Deeply layered with cocoa and spice notes, black pepper and raisins. Creamy and savory from the first whiff. The flavor and texture of the cup itself is just as complex, with warm toffee, sweet potatoes, and a velvety mouthfeel. Tremendous depth of flavor, a clean, mineral finish and lingering fragrance. Powdery soft astringency, like cocoa. Teas of this caliber are increasingly rare from Yunnan, so take time to appreciate these wonders of tea and the artisans who continue to craft them.
208 reviews
5 recent reviews
sort: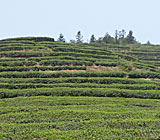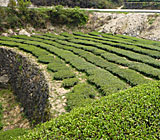 fresh from origin
Yunnan is the name of the Southern Chinese province bordering Vietnam. It's believed to be the birthplace of tea, and home of the oldest wild growing tea tree (never pruned to be bush height). This tree is estimated to be 1,700 years old! Yunnan's most senior cultivated tree, by contrast, is a relative youngster - a mere 800 years old. These are the large leafed tea varieties - Camellia sinensis assamica - which is also found in India. Yunnan also has the distinction of producing more black tea than any other part of China, although it's a relative newcomer to this variety. Black tea was first produced here in 1939, and is distinguished by its unique peppery, earthy and sometimes cocoa-like flavor.
This tea contains a
high level
of caffeine
packaging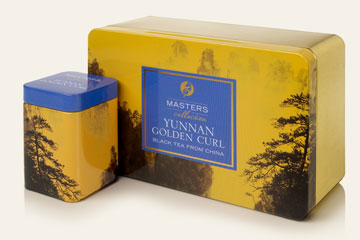 All of our master teas are packaged in beautiful air-tight tins that help your tea stay as fresh as the day it was picked.