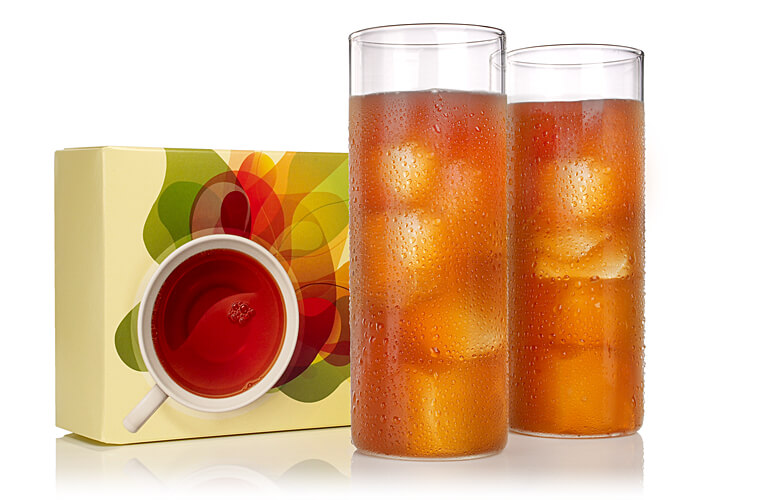 better tea club
If you like tea, you'll love our premium products, superior to anything sold in your local stores. Fresh teas, brimming with flavor, will arrive at your door each month. Each shipment is just $6.99, delivery fee included. Choose loose, bagged, or cold-brew iced teas. Change clubs or cancel anytime. See what you're missing! Better tea is just a click away...
210 reviews
5 recent reviews
sort:
shipping schedule
* The Better Tea Club is only available to be shipped within the contiguous US
questions and answers
Ask the community
How do I schedule this to come on a certain date of the month?
How do I redeem a groupon for better tea club
Do I have the option to select which tea I want every month for the 'Better Tea Club'?
Can his tea club be shipped to Canada?