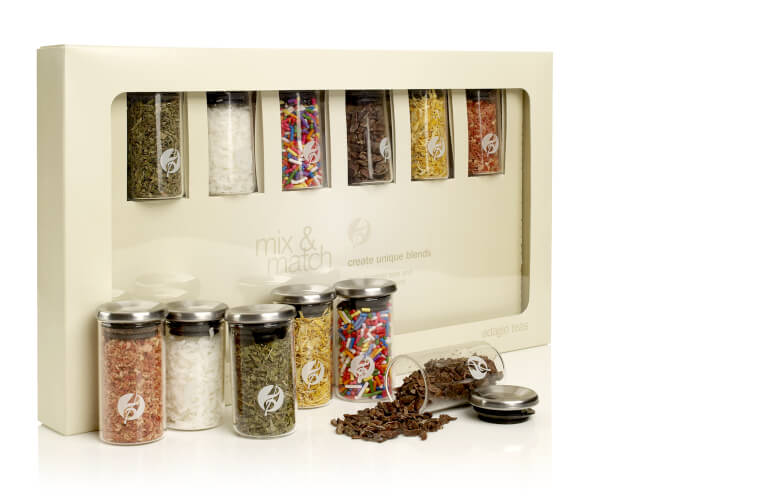 mix & match
Blend teas at home to create delicious and eye-catching combinations. Included are three bags of tea and six colorful inclusions. Combine these in myriad different ways to produce an interesting mosaic of flavor and colors. Yields about 30 cups of tea. Enjoy all!

iced cream trio
tea: chocolate, vanilla, strawberry
inclusions: cocoa nibs, peppermint, strawberries, coconut, marigold, sprinkles

orange & spice
tea: orange, grapefruit, oriental spice
inclusions: cloves, cinnamon, spearmint, raspberries, ginger, orange peels
91 reviews
5 recent reviews
sort:
ice cream trio revealed
learn more about the teas included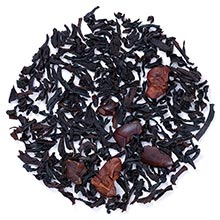 chocolate
Ceylon tea and rich dark chocolate flavor. Decadent chocolate liquor texture, brightened by the tang of the Ceylon.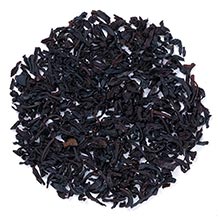 vanilla
Bright Ceylon tea with pure vanilla. Soothing and cozy, like warm sugar cookies made with fresh vanilla beans.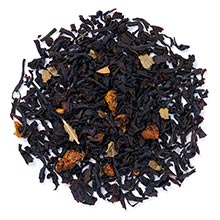 strawberry
Fresh strawberry flavor and bright Ceylon black tea. Fresh sweet-floral and berry flavor, smooth and sugary texture.
orange & spice revealed
learn more about the teas included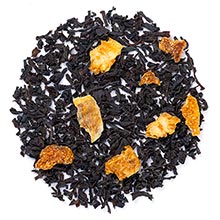 orange
Brisk tea flavored with juicy oranges. Zesty orange rind dryness, hints of soft, sweet juice. Perfectly balanced cup.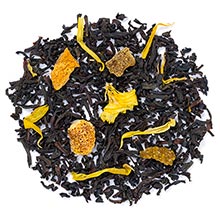 grapefruit
A wake up call to the senses! Invigorating grapefruit flavor with tangy, citrusy Ceylon black tea.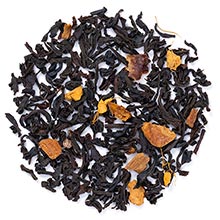 oriental spice
A great introduction to spiced teas. Tangy Ceylon tea blended with fresh, herby-sweet spices. Balanced and warming.