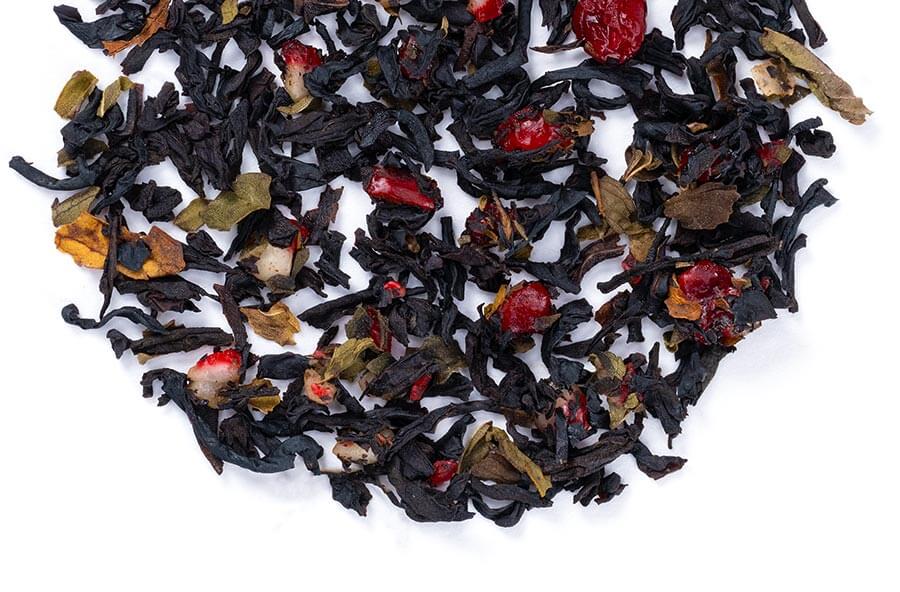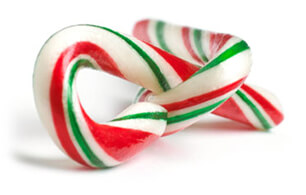 candy cane
Premium black tea from Sri Lanka flavored with minty candy canes. This wonderfully smooth treat that will fill you with warm Christmas spirit and leave you jolly. Santa knows if you've been naughty or nice, so you'd better buy some for a friend, too! Give our Candy Cane Tea a try before Yuletide's end.
Steep at 212° for 3 minutes.
885 reviews
5 recent reviews
sort: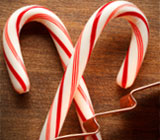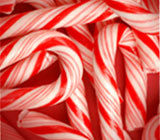 ingredients & lore
blended with

black tea, candy cane pieces, peppermint leaves and natural candy cane flavor

In its early form, the candy cane began as a simple white stick of sugar for children to eat - there was no 'cane' shape or stripes to speak of. While it's uncertain where the first canes originated, by the mid-17th century, if not earlier, they were enjoyed all across Europe. The festive stripes didn't become part of the candy cane until the 20th century; peppermint flavor was also added around that time.
This tea contains a
high level
of caffeine
part of christmas sampler
Explore a variety of teas with our popular sampler set.
Explore this and similar teas in our popular sampler set. Four teas included are: