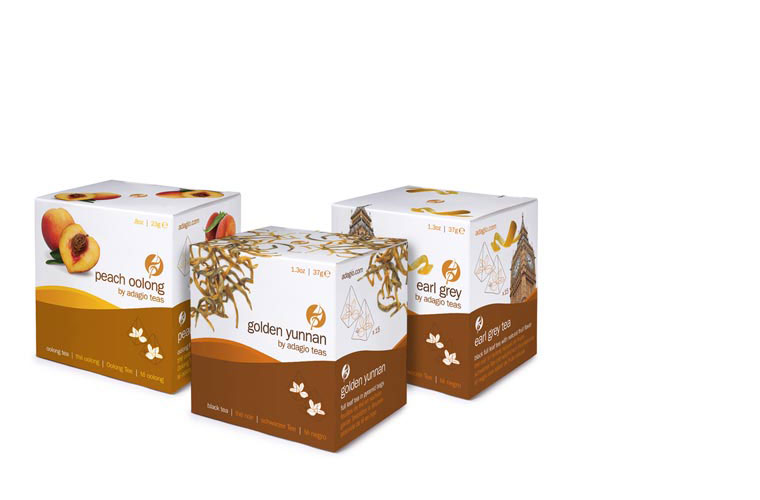 | | |
| --- | --- |
| purchase | tea chest refills |
tea chest refill
We're glad you enjoyed the teas that accompanied your chest purchase, and may be looking to refill. Each box contains 15 individually-wrapped tea bags. We invite you to save money by purchasing the complete set (90 tea bags), or selecting individual varieties. Either way, you'll be enjoying our unrivaled combination: the superior flavor of gourmet tea and the convenience of a disposable bag.
2 reviews
2 recent reviews
sort:
gourmet collection (5 bags each)
learn more about the teas included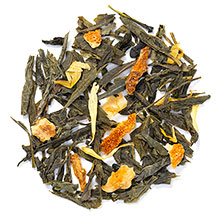 citron green
Chinese green tea with the delicate flavors of lemon and lime. An Adagio favorite, refreshing hot and iced.
earl grey bravo
Zesty, citrus sweet, and balanced orange rind flavor. Perfect with milk.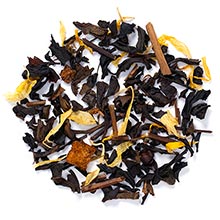 peach oolong
Naturally lush, fruity Taiwanese oolong paired with succulent peach. Fragrant, sweet, smooth and fruit-floral.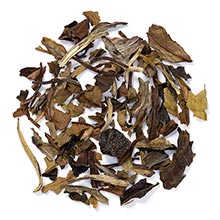 white blueberry
Juicy blueberry flavor and white tea from Fujian, China. Very fragrant, soft mouthfeel, refreshing finish.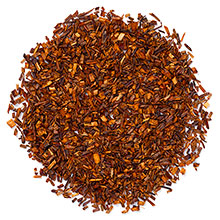 rooibos vanilla
Rich vanilla and sweet, lightly fruity Rooibos herb. Warm sugar cookies, mellow flavor, smooth finish. Yum!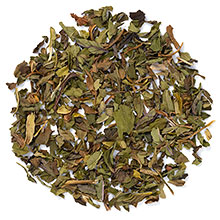 peppermint
A native of the Mediterranean, revered for its cool, crisp aroma, deeply fresh flavor and smooth finish.
premium collection (5 bags each)
learn more about the teas included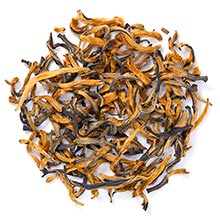 yunnan gold
Milk chocolate creamy and sweet, with pleasant pepper notes and earthy undertones.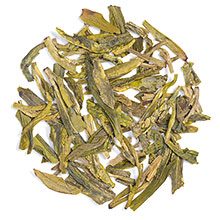 dragonwell
Inviting, toasty aroma and sweet rounded flavor. Nutty, buttery texture, pleasantly dry finish.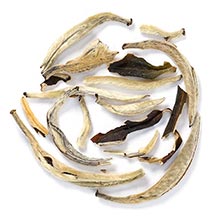 silver needle
Pale, ivory colored liquor. Delicately honeysuckle floral, with a warmed sugar sweetness.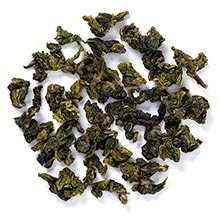 ti kuan yin
Warm, soft and soothingly mineral in texture. Notes of toasted walnut and tender collard greens.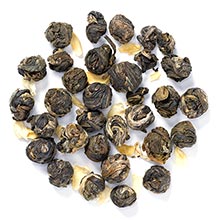 jasmine phoenix pearls
Hand-rolled pearls majestically unfurl, releasing a delicate scent and flavor. Sweet and almost sugary with a soft, airy mouthfeel.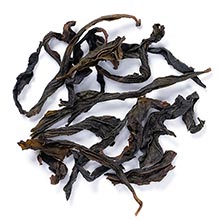 wuyi ensemble
Honey-floral flavor and nutty, with white sesame, sweetened burdock root, or barley.
christmas collection (5 bags each)
learn more about the teas included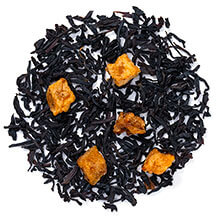 candy apple
A taste reminiscent of the trick-or-treating favorite, auspiciously available for Halloween.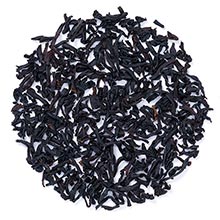 chestnut
Perfect for enjoying in front of an open fire. With Jack Frost nipping at your nose, this is the ideal time to enjoy.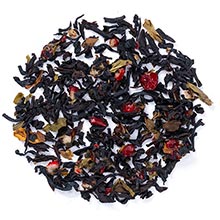 candy cane
This wonderfully smooth treat that will fill you with warm Christmas spirit and leave you jolly.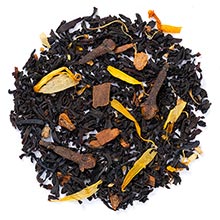 pumpkin spice
Straight from the jack o' lantern to your cup, this limited edition tea is sure to delight ghosts and ghouls alike.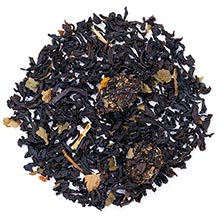 cranberry
This delicious autumn delight is a great complement to your next turkey feast, which your guests are sure to gobble down.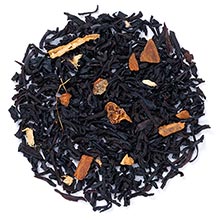 gingerbread
Both Gingerbread men and women agree: this unique tea is the perfect addition to any house (gingerbread or regular).
restock your tea chest
with these favorites