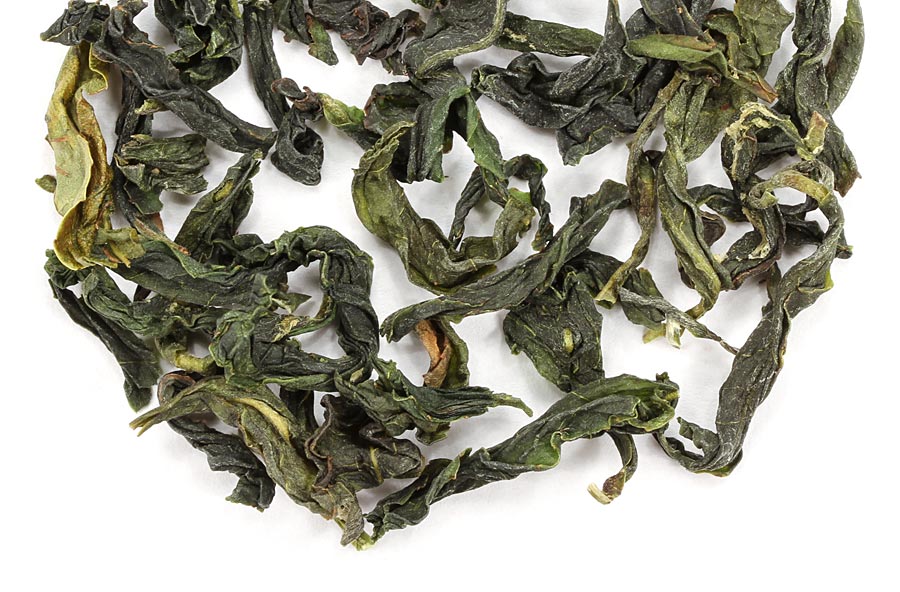 pouchong
Pouchong, also known as Baozhong, is a very green oolong tea hailing from Taiwan. Pouchong is the most lightly oxidized of all oolongs - just 8-10%. This creates a beautiful balance of green tea freshness and heavenly floral notes found in darker oolongs. In Taiwan, pouchong tea is all about the aroma. In the cup, you'll find a buttery sweet and uplifting floral aroma that lingers on the palate long after your last sip. Our fine quality Pouchong displays a soft, succulent texture and a clean, refreshing finish.
Steep at 195° for 2-3 minutes.
505 reviews
5 recent reviews
sort: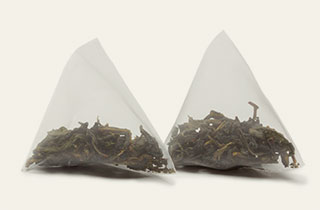 teabags
Our teabags contain the same high-quality tea as our loose-tea offerings. Their pyramid shape gives the leaves plenty of room to unfurl and infuse, placing more flavor in each cup. Enjoy the superior flavor of gourmet tea with the convenience of a disposable bag.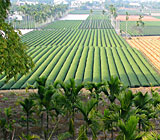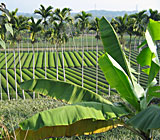 fresh from origin
Formosa, meaning 'beautiful island', is what Dutch traders called Taiwan. The teas grown here, mainly north of Taipei, continue to be called as such. Tea can be harvested up to six times a year here, although the high mountain teas may be only twice a year. Oolong tea had been a very important export for the island until the 1980's, when tea growers turned their focus to native oolong enthusiasts. Today, oolong tea is mainly produced for tea lovers in Taiwan, and the rarest, most prized lots are extremely difficult to find in the U.S. Tea culture is so alive and well in Taiwan, annual competitions are held amongst tea growing districts to reward the most outstanding oolongs each year. Gold medal winning oolongs are some of the most expensive in the world.
This tea contains a
moderate level
of caffeine