sampler set contains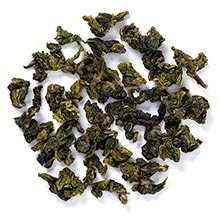 ti kuan yin - A legendary oolong tea from the Fujian province of China. Ti Kuan Yin is one of China's most beloved oolongs and is extremely time-consuming to produce (well over a dozen distinct steps in the processing are observed). The cup is warm, soft and soothingly mineral in texture. Notes of toasted walnut and tender collard greens. Intriguing lingering floral aroma, lightly orchid, and gentle astringency. A meditative cup.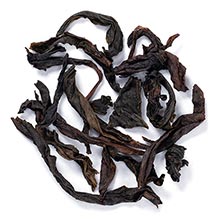 fujian rain - Shui Xian, which translates to "Water Sprite," is an oolong produced in a similar style to Wuyi Oolongs. Therefore they share some similar traits, such as peachy-honey notes and a mineral "rock taste." This high-fired, medium grade version results in a rich tasting amber colored cup with the nuances of minerals, apricots and spice. Great for an everyday oolong option.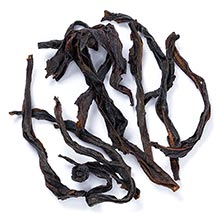 dancong aria - A rare tea from Phoenix Mountain in Guangdong province, China. Perfumy, orchid and almond. Smooth and refined texture with flavors of fresh apricot, peach pit and honey. Incredibly long finish. This is a tea to take your time with - be careful not to over-steep it, because for a tea that's got 'flowers' going on for days, this is no shrinking violet. A rich, grounding cup.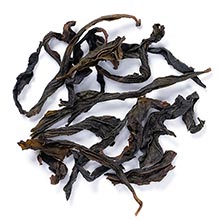 wuyi ensemble - Oolong tea from the WuYi mountains in Fujian province, China. A beautifully made, deeply complex tea. The aroma is very rich and savory, roasted vegetables, minerally and earthy. There's a deep, ripe fruitness in the background, but faintly. The flavor is slightly honey-floral and nutty, white sesame, sweetened burdock root (fans of Japanese sweets, anyone?), barley. Satisfying and hearty, for a tea. Perfect for multiple infusions so you can tease out many layers of intriguing flavor.