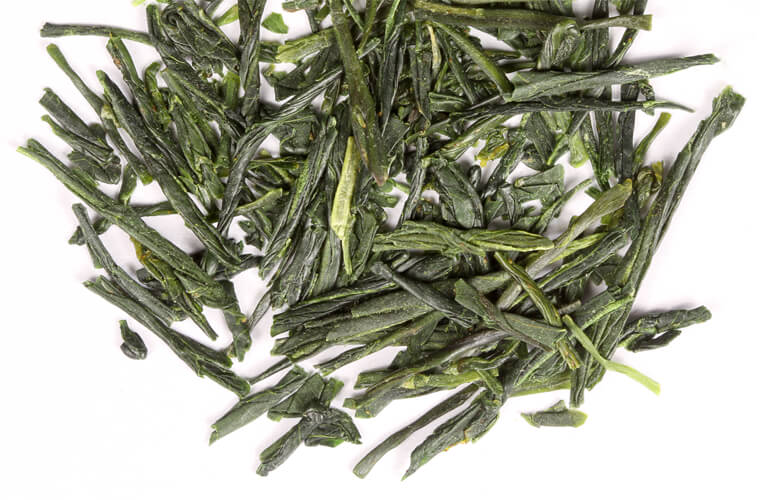 shizuoka shincha
The Shinchas are here! The 2015 Shinchas are here! Each year, the first harvest of Japanese Green Tea is cause for celebration in Japan and among green tea lovers around the world. All winter long the plants have been storing up nutrients to fight through the spring frost and sprout the first buds of the year. These precious leaves are extremely rare (especially outside of Japan) and widely considered to be the finest green teas in the world. This year Adagio is proud to offer a very limited supply of premium, moderately steamed Tsuyuhikari Shincha from the Shizuoka prefecture. The brilliant, dark green, needle-like leaves of this incredible specialty deliver a fragrant aroma, translucent cup and a flavor profile that is layered with peach blossom notes and hints of sweet pea sprouts.
Steep at 170° for 2 minutes.
37 reviews
5 recent reviews
sort:
packaging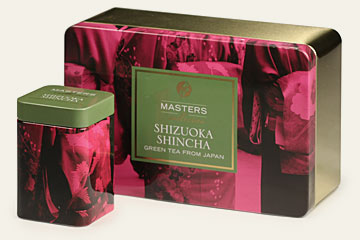 All of our master teas are packaged in beautiful air-tight tins that help your tea stay as fresh as the day it was picked.