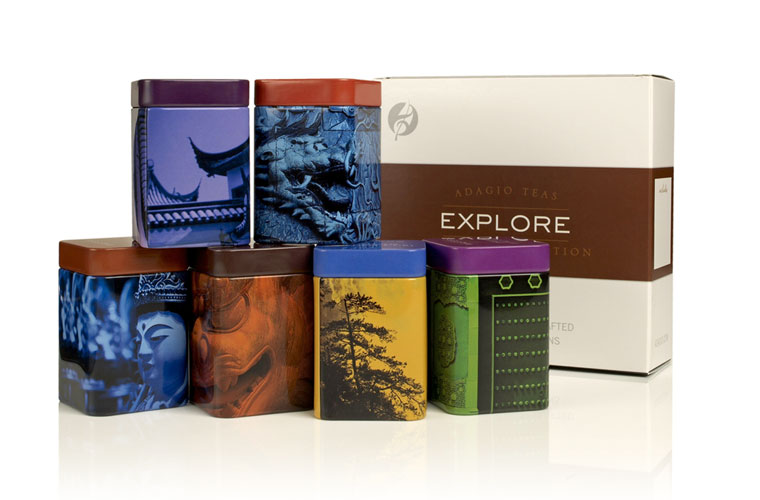 yunnan & famous sampler
Discover the sublime aroma and superior taste of our Masters Collection teas with a combination of samples that's priced 25% less than the cost of these teas purchased separately. Enjoy the finest in tea with substantial savings and free shipping. This set includes (though subject to infrequent change):



anhui keemun - Incredible depth of flavor: dates and brown sugar sweetness, hints of cocoa powder, bright black pepper, and toasty biscuit finish.


yunnan golden curls - Deeply layered cocoa and spice aromas. Creamy and savory flavor of warm toffee and sweet potatoes with a velvety finish.


yunnan pu erh white - Delicate cup with notes of wildflower honey and classic Yunnan pepper.


yunnan pu erh gold - Clean, damp forest aroma, with flavors of mushrooms, roasted root vegetables, leather and earth. Mellow and grounding.


zhejiang lung ching - Complex and layered, yet subtle in the cup, mellow and softly sweet with a crisp finish.


fujian ti kuan yin - This lightly oxidized tea yields a pale golden cup with a soft, buttery texture and orchid and honeydew melon notes.

74 reviews
5 recent reviews
sort: