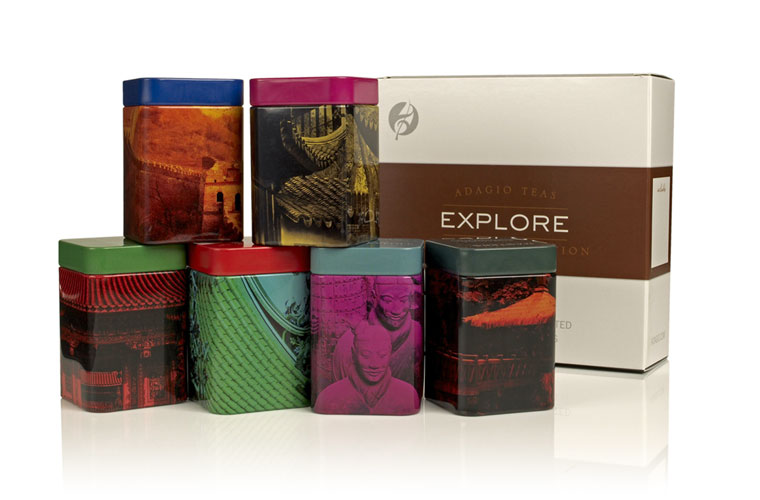 fujian & formosa sampler
Discover the sublime aroma and superior taste of our Masters Collection teas with a combination of samples that's priced 25% less than the cost of these teas purchased separately. Enjoy the finest in loose tea with substantial savings and free shipping. This set includes (though subject to infrequent change):



hsinchu oriental beauty - Hsinchu Oriental beauty bears a clean mouthfeel that gently reveals each nuance like an unfolding blossom.


formosa pouchong - Inviting sugary-floral nose, the pale golden liquor yields a soft, melting butter texture and uplifting honeysuckle aroma.


formosa ali shan - Buttery and intoxicating floral aroma of honeysuckle and lilacs. Yields a layered, delicate cup, with notes of warmed sugar.


wuyi da hong pao - Rich aroma of roasted vegetables, sweet honey, river stones. Delicately spicy, rounded texture, and pit-fruit flavors.


fujian jasmine pearl - Refined, clear and quietly hypnotic jasmine fragrance, pleasantly soft texture and delicately dry finish.


fujian silver needle - Buttery-creamy mouthfeel and a wonderfully sweet, honeydew melon note and a creamy cucumber lingering finish.

80 reviews
5 recent reviews
sort: