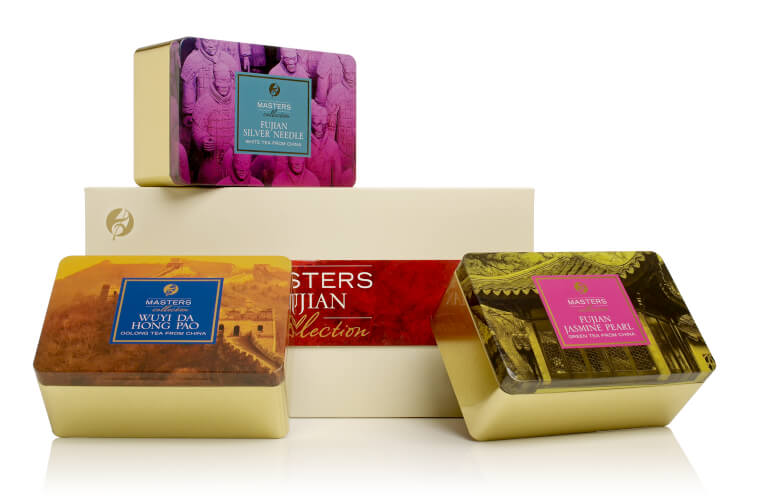 fujian teas collection
The rustic rocky hillsides and misty green mountains of Fujian province lend their terroir to the fine teas cultivated on their terraced slopes. Located on mainland China's southeast coast, Fujian is noted for the development of the processes that make white, oolong and black teas. Among these, the mineral or 'rock taste' of Wuyi oolong is highly prized as well as the soft, creamy melon notes of Silver Needle and the sweet, heady aroma of Jasmine Pearls. Each of these teas retains the essence of their celebrated ancestry and imparts it delicately into the cup. Set contains 9.5 oz of tea.
2 reviews
5 recent reviews
sort:
fujian teas collection
learn more about the teas included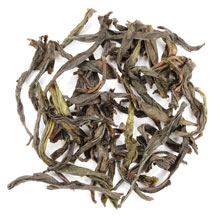 da hong pao
Rich aroma of roasted vegetables, sweet honey, river stones. Delicately spicy, rounded texture, and pit-fruit flavors.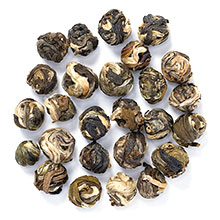 jasmine pearl
Refined, clear and quietly hypnotic jasmine fragrance, pleasantly soft texture and delicately dry finish.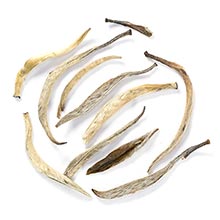 silver needle
Buttery-creamy mouthfeel and a wonderfully sweet, honeydew melon note and a creamy cucumber lingering finish.