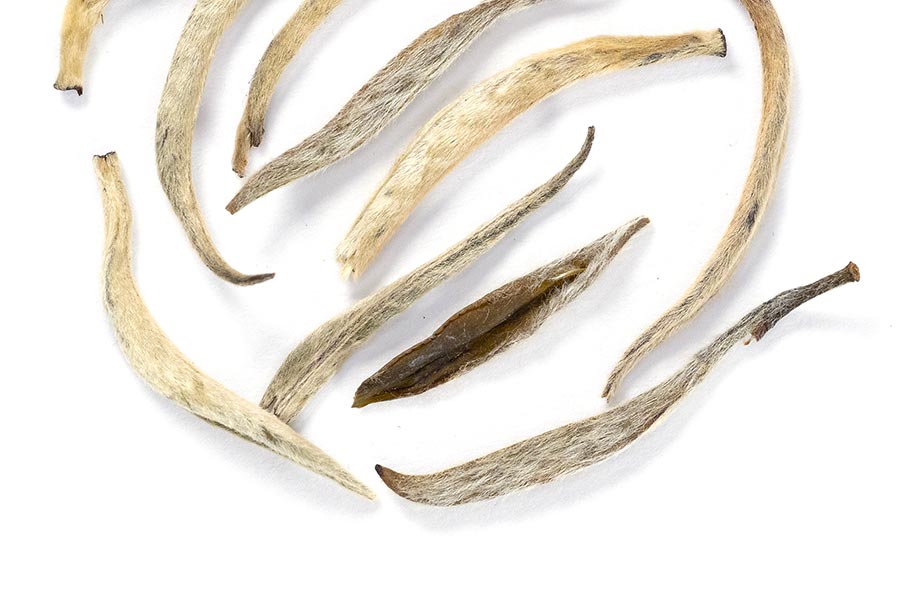 fujian silver needle
Our Masters Collection premium Silver Needle, or Bai Hao Yin Zhen, is made with fine silvery down bearing buds from carefully reared tea bushes in the Fuding area of Fujian, China. Hand picked, this precious white tea shows the care and skill of the proud farmers. In the cup, these extra fine Silver Needle buds offer a buttery-creamy mouthfeel and wonderfully sweet, honeydew melon notes with a creamy cucumber lingering finish.
46 reviews
5 recent reviews
sort: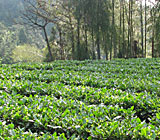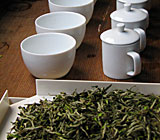 fresh from origin
Fujian province is one of China's most prolific tea producing areas. These teas account for one-fifth of China's total tea output, and the consistently high quality keeps them in demand. A coastal province, Fujian benefits from an excellent climate, combining mild temperatures, abundant rainfall and very mountainous terrain.
This tea contains a
moderate level
of caffeine
packaging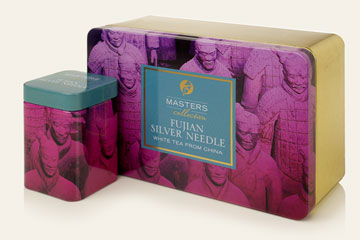 All of our master teas are packaged in beautiful air-tight tins that help your tea stay as fresh as the day it was picked.