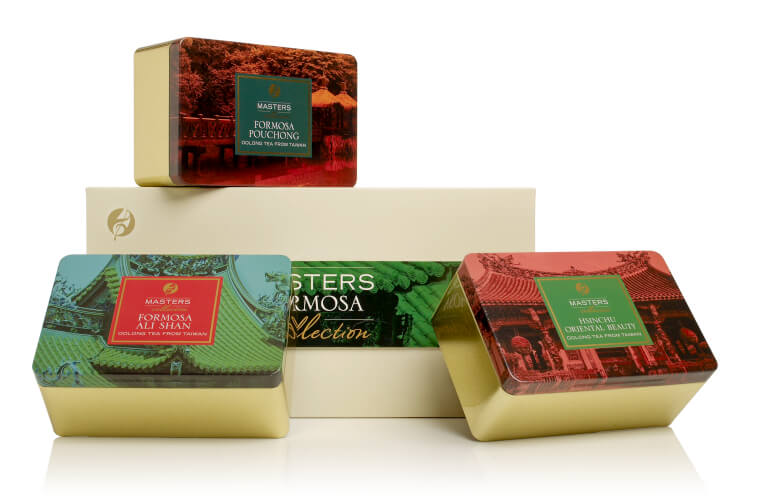 formosa teas collection
Formosa is the name given to Taiwan in the 16th century by Portuguese explorers who found it to be a 'beautiful island' and named it thusly. The lovely, fragrant teas grown there still retain this eloquent name from long ago. Taiwan is held in high esteem by the fine tea world for its complex, fragrant high mountain oolongs. They range from deeply roasted to very lightly oxidized and offer a vast range of palate experiences: rich mineral notes, complex fruitiness and ethereal floral essences. Set contains 9 oz. of loose tea.
3 reviews
3 recent reviews
sort:
formosa teas collection
learn more about the teas included
formosa ali shan
Buttery and intoxicating floral aroma of honeysuckle and lilacs. Yields a layered, delicate cup, with notes of warmed sugar.
formosa pouchong
Inviting sugary-floral nose, the pale golden liquor yields a soft, melting butter texture and uplifting honeysuckle aroma.
hsinchu oriental beauty
Hsinchu Oriental beauty bears a clean mouthfeel that gently reveals each nuance like an unfolding blossom.
you'll also enjoy