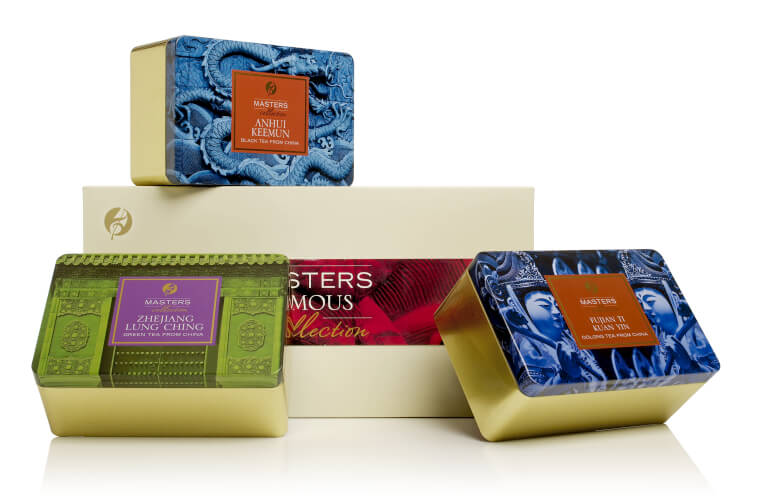 famous teas collection
These select teas are among China's Famous Teas, which are those considered most eminent in their homeland. While available in a range of grades of varying quality, the very finest are highly prized and considered suitable as gifts for heads of state, royalty and other venerated posts. Each graciously offers its own gifts to the fortunate sipper in the form of classic character, layered texture and legendary craftsmanship. Set contains 11.5 oz. of loose tea.
famous teas collection
learn more about the teas included
zhejiang lung ching
Complex and layered, yet subtle in the cup, mellow and softly sweet with a crisp finish.
anhui keemun
Incredible depth of flavor: dates and brown sugar sweetness, hints of cocoa powder, bright black pepper, and toasty biscuit finish.
fujian ti kuan yin
This lightly oxidized tea yields a pale golden cup with a soft, buttery texture and orchid and honeydew melon notes.
you'll also enjoy