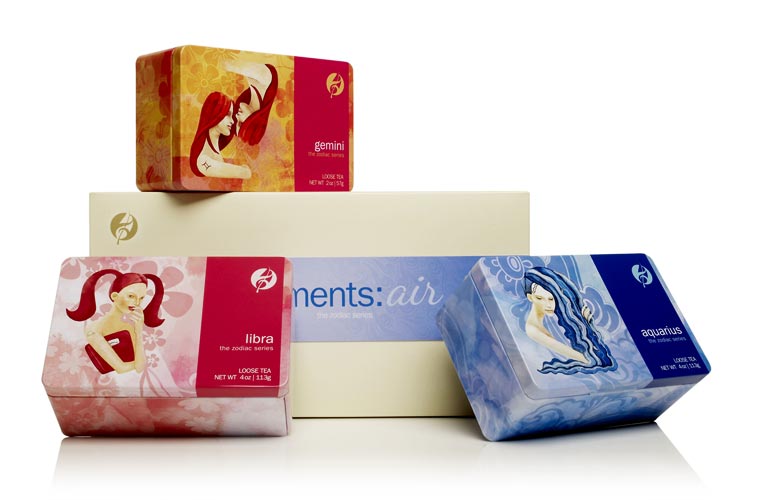 zodiac - air
The talkers and communicators among us congregate under the element of Air. Comprised of Gemini, Libra and Aquarius signs, they conjure brilliance out of thin air. Our Air collection aims to fuel their creative process, as well as inspire innovation in us all. Let in fresh Air to breath life and energy into everything you do.
24 reviews
5 recent reviews
sort:
zodiac air series revealed
learn more about the teas included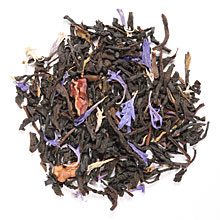 aquarius
Black tea infused with hazelnut and vanilla flavors will fuel Aquarius' inventive thinking and lively conversations. Aquarians are visionaries and offbeat intellectuals who love to exchange ideas with friends, preferably over a strong cup of tea. This aromatic blend stimulates the senses, while bits of cocoa nibs and blue cornflowers satisfy Aquarius' thirst for the unusual.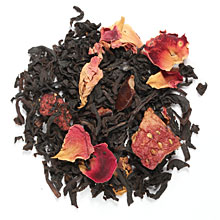 libra
A balanced blend of black tea and sweet strawberries, chocolate and creme will appeal to Libra's sense of harmonious beauty. Libras have mastered the art of diplomacy, and enjoy bringing people together over a cup of tea. Rose petals and cocoa nibs are stylish details in a blend that will complete Libra's sophisticated tea collection.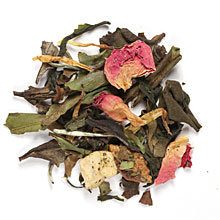 gemini
A light blend of white tea, rose hips and peach flavor stimulates Gemini's effervescent vitality. Geminis are sassy intellectuals who liven up every tea party with their quick-witted conversations. Apricot pieces, apples and sunflower petals are a colorful feast for the eyes and senses that will keep Geminis forever young.