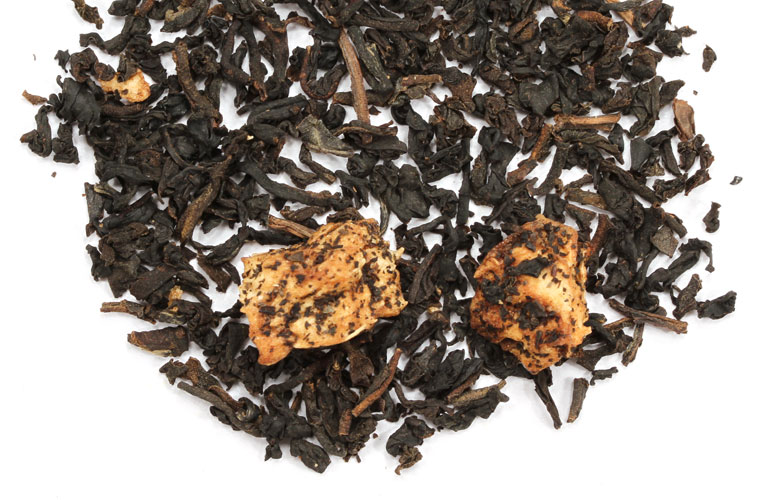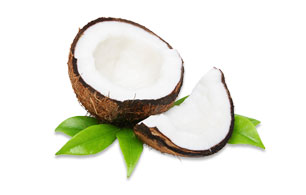 decaf tropics
A blend of bright, citrusy decaf Ceylon black tea and the flavor of coconuts and pineapple. Rounded mouthfeel, gentle astringency, delightfully simple sweet finish. Soothing from start to finish. A gentle, natural decaffeination process retains the delicate shape and flavor of the tea leaves.
Steep at 212° for 3 minutes.
135 reviews
5 recent reviews
sort:
decaf tropics teabags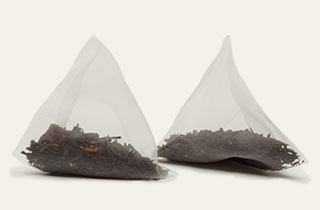 Filled with the same high quality, full-leaf teas offered loose, our tea bags have a distinctive pyramid shape that gives leaves plenty of room to unfurl and fully infuse for the finest cup of tea. Savor the superior flavor of loose tea without sacrificing the convenience of a teabag.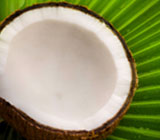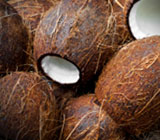 ingredients & lore
blended with

decaf ceylon tea, pineapple pieces, dried coconut, natural pineapple flavor and natural coconut flavor

The first encounter between a European and a pineapple occurred in 1493, during Christopher Columbus' second voyage to the Caribbean. Lowering his anchor off the volcanic island of Guadaloupe, Columbus and crew went ashore to inspect a deserted Carib village. Amidst the jungle foliage and wooden pillars, they came upon cook pots filled with human body parts. Nearby were piles of freshly gathered vegetables and fruits, including pineapples. Columbus passed on the exotic meat, but ate the pineapple.
This is a
decaf tea