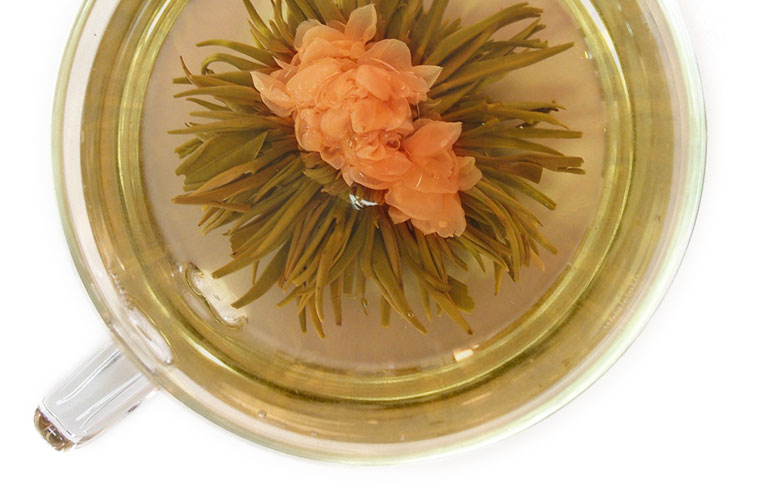 red bloom
Meant to delight your eyes as well as taste buds, these awe-inspiring 'display teas' unfurl when added to water, revealing delicate flowers hidden within. The practice of hand-sewing leaves into 'blooming teas' is an age-old Chinese art form that dates back centuries. Adagio has infused state-of-the-art packaging into this ancient delight, ensuring maximum freshness and superior flavor.
Steep at 212° for 5 minutes.
178 reviews
5 recent reviews
sort: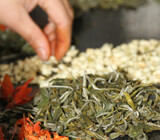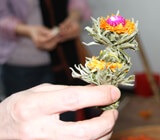 fresh from origin
Delicate black teas leaves from China's Yunnan Province, hand-shaped into a cocoon containing within it fragrant clover flower.
A delight for your eyes, as well as taste buds, our awe-inspiring blooming teas unfurl when added to water, revealing beautiful flowers hidden within.
This tea contains a
high level
of caffeine
questions and answers
Ask the community
Does the Red Bloom steep one cup at a time or multiple cups? ie: how many ounces? Thanks!
you'll also enjoy